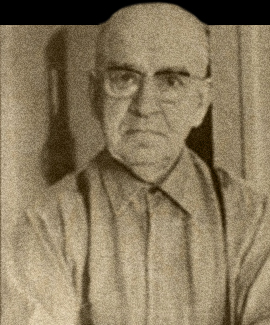 1926
As son of a cooper and winemaker himself, Louis Picamelot is one of the first Rullyotins to produce Bourgogne sparkling wines.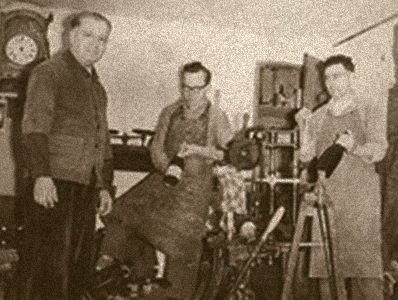 The 1930's
Maison Louis Picamelot's first bottles appear on the market.
1949 &
1953
Louis Siraudin and Jean-Baptiste Chautard, the husbands of Louis Picamelot's two daughters, Marie-Thérèse and Simone, respectively join the family-owned company.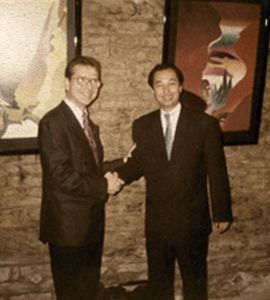 1995
Welcoming in Rully the World's best sommelier of the year, Mr Shinya Tasaki, coming from Japan.
1991
First grapes purchased to Burgundy winegrowers in order to have a better control on the supply management.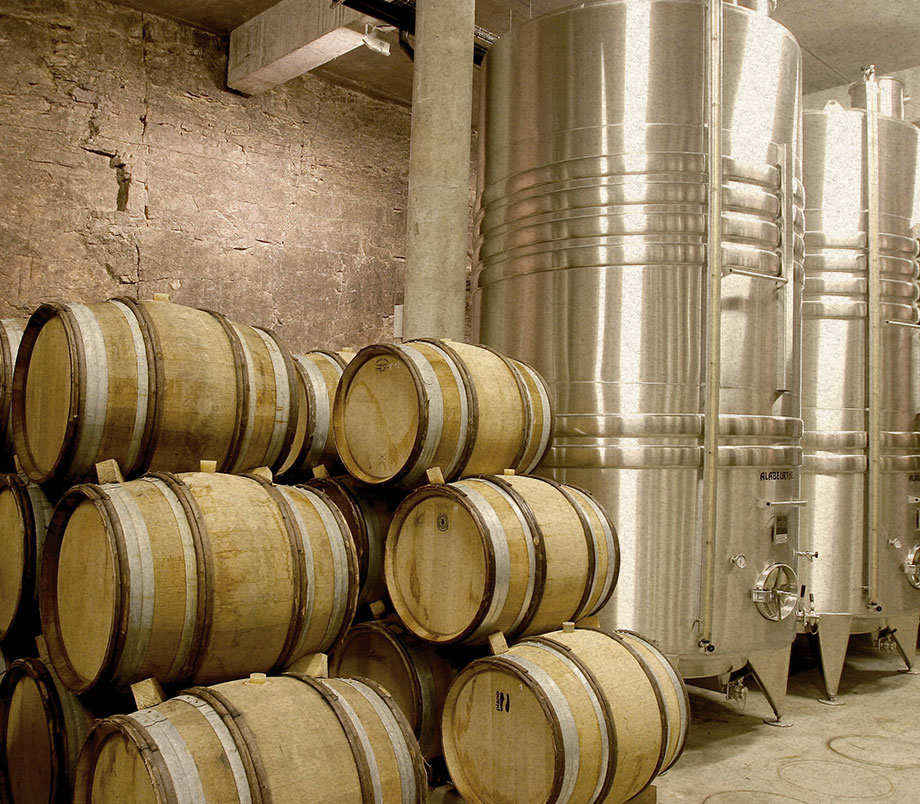 2000
Acquisition of a former quarry of over 4000 m² then transformed into a modern winery entirely carved in stone.
Summer 2006
80th Anniversary of the wine house and move to the brand new winery.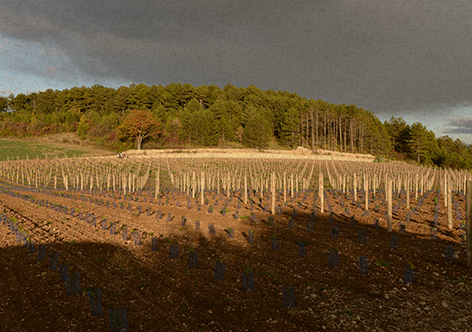 2016
Several forgotten terroirs of the Dukes of Burgundy reborn and replanted in the central zone of the Burgundy Climats (inscribed on the UNESCO World Heritage List since July 4th of 2015). The place called "Les Epoutières", for instance, which first written trace dates back to 1228.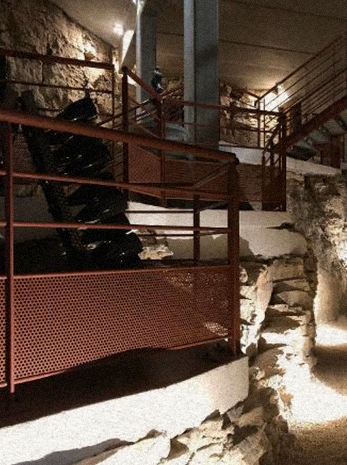 2019
Historical move to the new bio-climatic building made up of 150 meters of rocks. Our sparkling wines are distributed in more than 20 countries.